"Edvisor is a game changer in the industry. In AMTE we strongly recommend using Edvisor to all of our members. Working with Edvisor provides fast, reliable, timely information with great value to our members."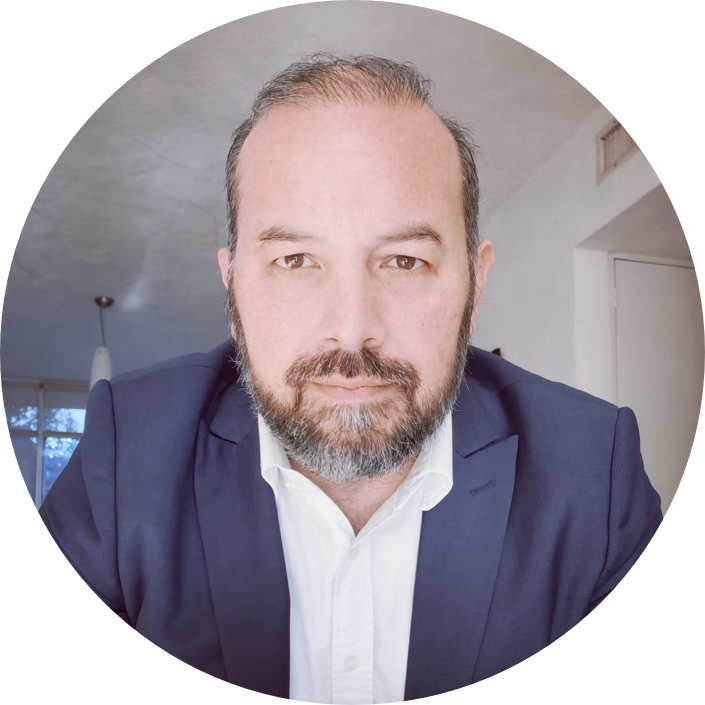 William Herrera
President, AMTE (Mexico)

"Edvisor has connected us with many agencies in different types of the world. We are very happy with the opportunity of having all the updated information about our campuses and products as well as special conditions available to the main agencies around the world."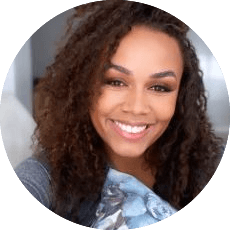 Bruna do Erre
Regional Sales Manager, Malvern International (United Kingdom)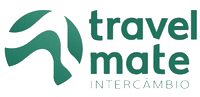 "Edvisor has been essential to take our network management to the next level. Keeping the company up to date with an enormous portfolio has always been a challenge, once we joined forces with Edvisor, I have confidence that our team and clients receive first hand the best available in international education worldwide."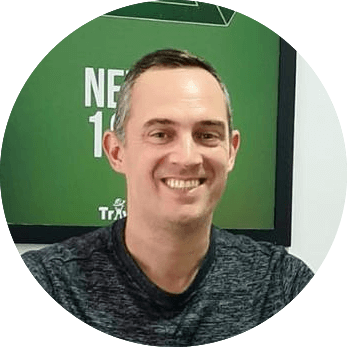 Alexandre Argenta
CEO, Travelmate Intercâmbio (Brazil)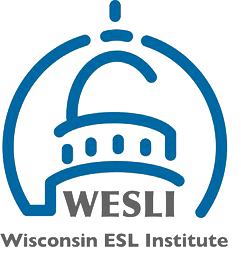 "As a small institution with a relatively small staff, Edvisor has been extremely helpful for a number of reasons - from connecting to a broader network of potential partners to ensuring our current partners have our updated pricing - which have increased our efficiency as a team, reduced pricing errors and connected us to a larger network than we previously were able to connect to. The dashboard has been a particularly valuable tool for us as well - helping us to better understand how agents are searching for us and learn more about which of our programs are the most popular. The fact that this is the operating system that agents actually use on a daily basis allows me to trust the date we're getting that much more."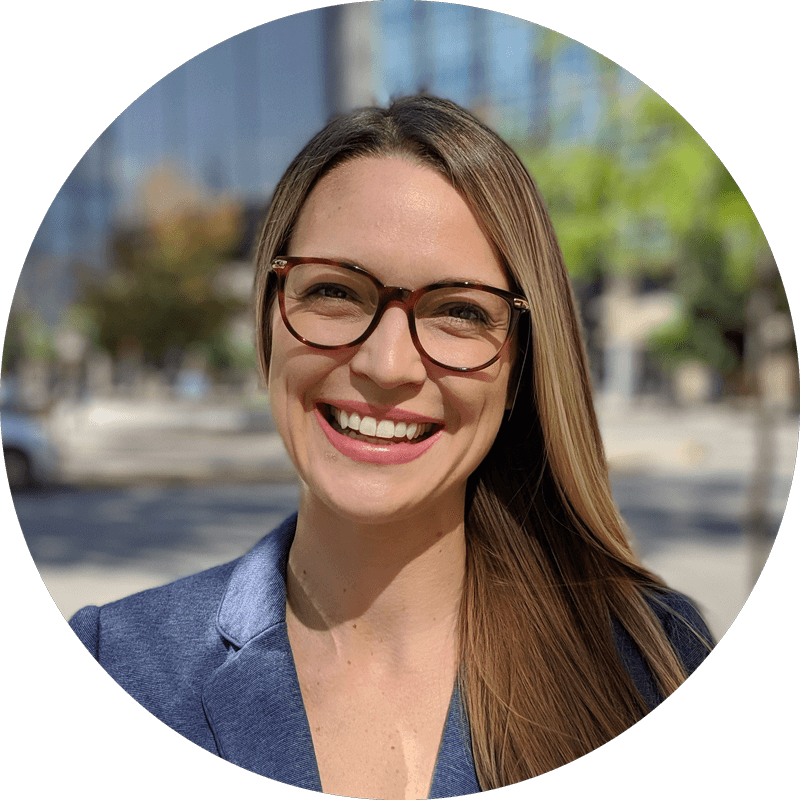 Jennifer Phillips
CEO, Wisconsin ESL Institute (United States)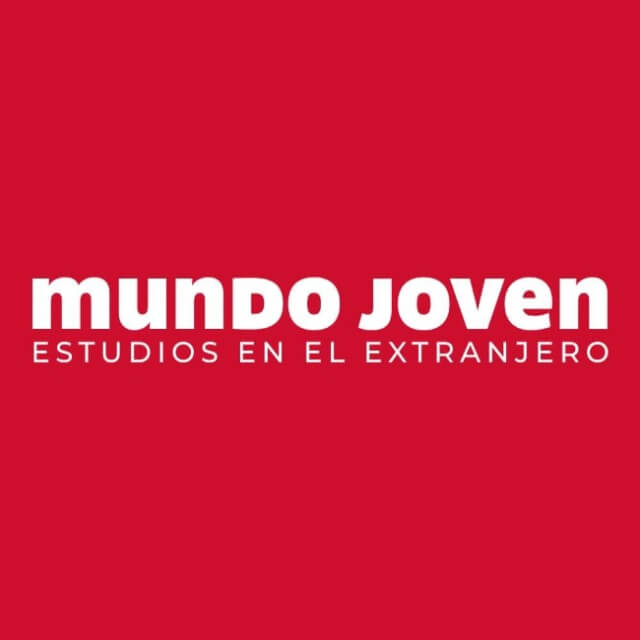 "Edvisor has been a really important tool for us to achieve our goals. It has simplified the processes and has made it easier with the students and, of course connecting with our partners from all over the world. It is an all-in-one platform that has helped our educational consultants to respond faster as they are able to quote any program instantly. And follow up with our clients, step by step through tasks and notes, making it easier for managers to give an idea of what is going on just at a glance. The Edvisor team has been really supportive, we work as a powerful team together."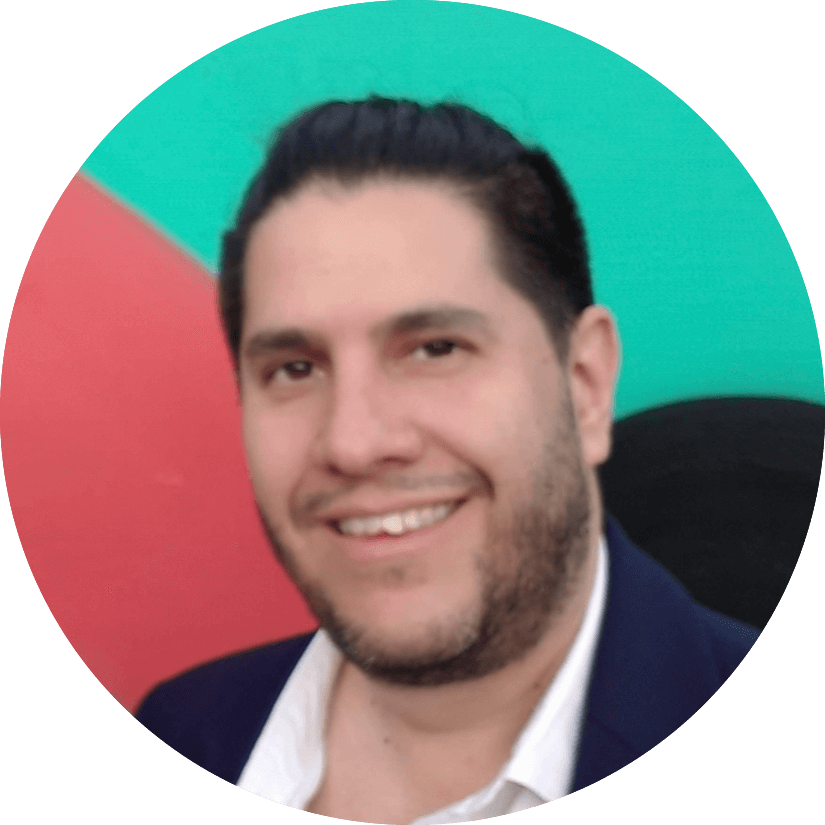 Antonio Mendoza
Manager, Mundo Joven (Mexico)
"We have been using the Edvisor platform actively since 2016, and we believe that this system offers tremendous benefits to both schools and agents. Using Edvisor has allowed our sales staff to support agents with real-time pricing and accurate information, and has improved our sales process significantly."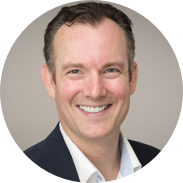 Robin Adams
President, CES (North America)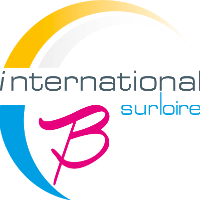 "To be honest, Edvisor changed my life as an agent, it made my life as a one-woman-agency so much easier. I spend less time and energy on quotes, and the result is professional and attractive. I have access to all school details, great school videos, updated promotions, no matter when or where I need it. And it is great to have a local representative who is always looking after us so we never care about time differences."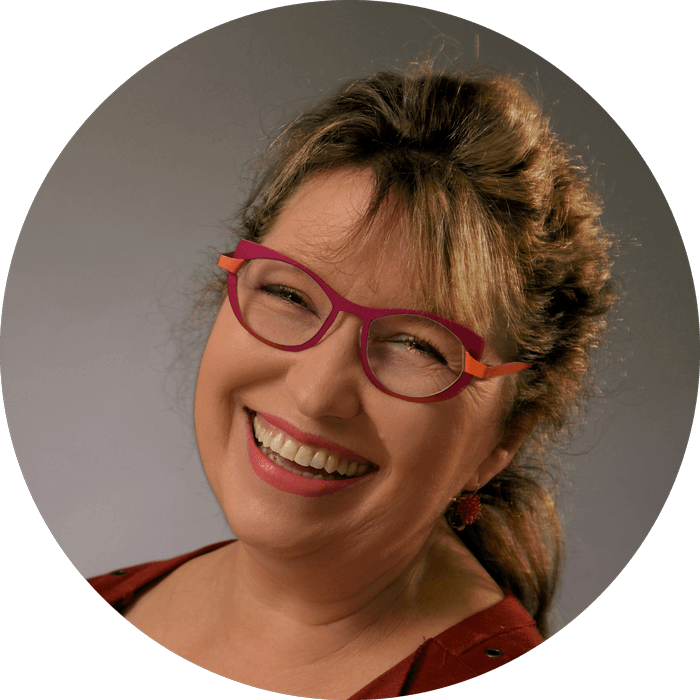 Britta Vincent
Founder & Owner, International-sur-Loire (France)