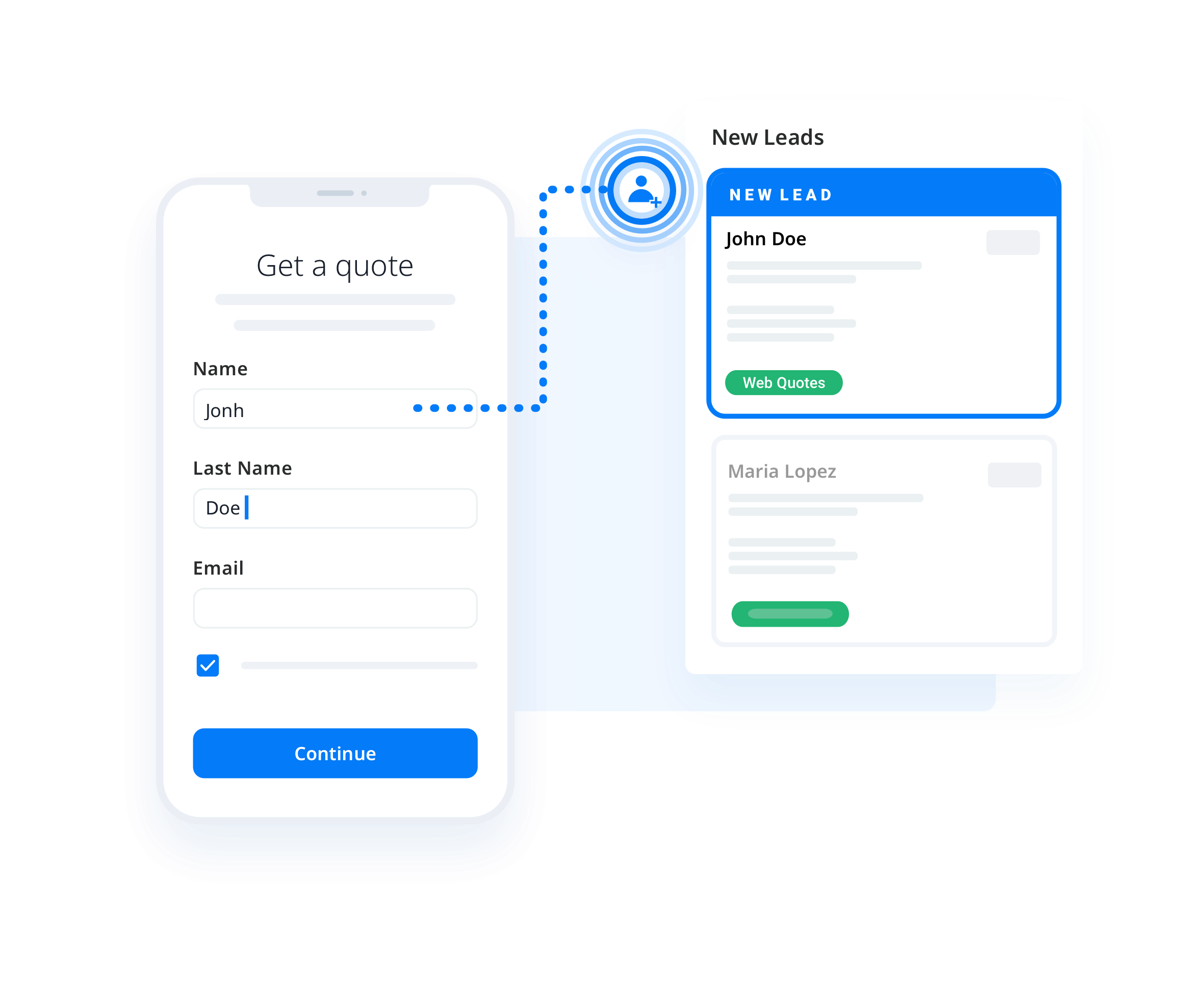 24/7 Sales Engine
Turn your website into a non-stop recruitment tool.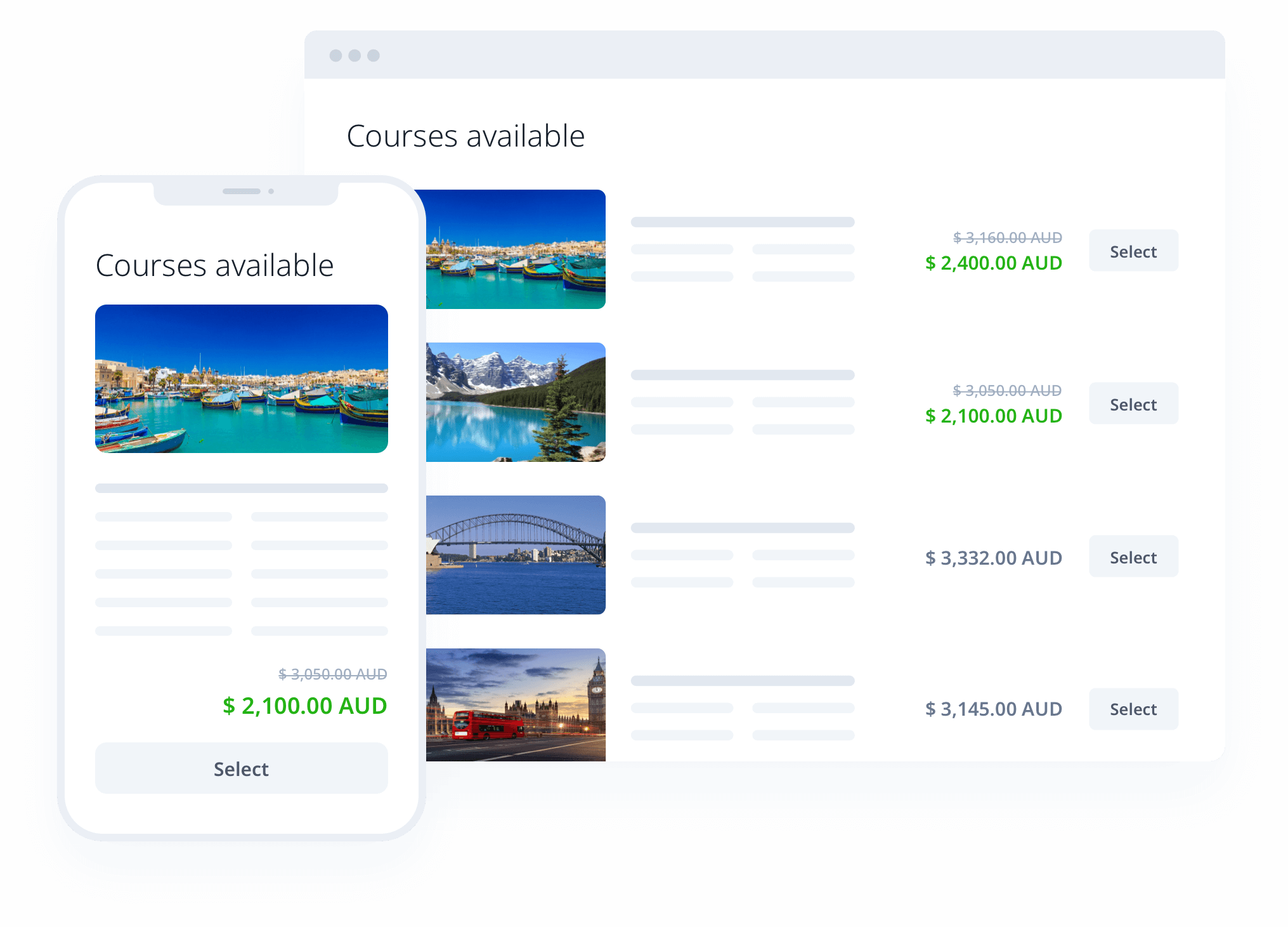 Your Full School Portfolio Online
Students can generate beautiful, mobile-friendly quotes with photos, videos, and marketing information updated directly by your schools.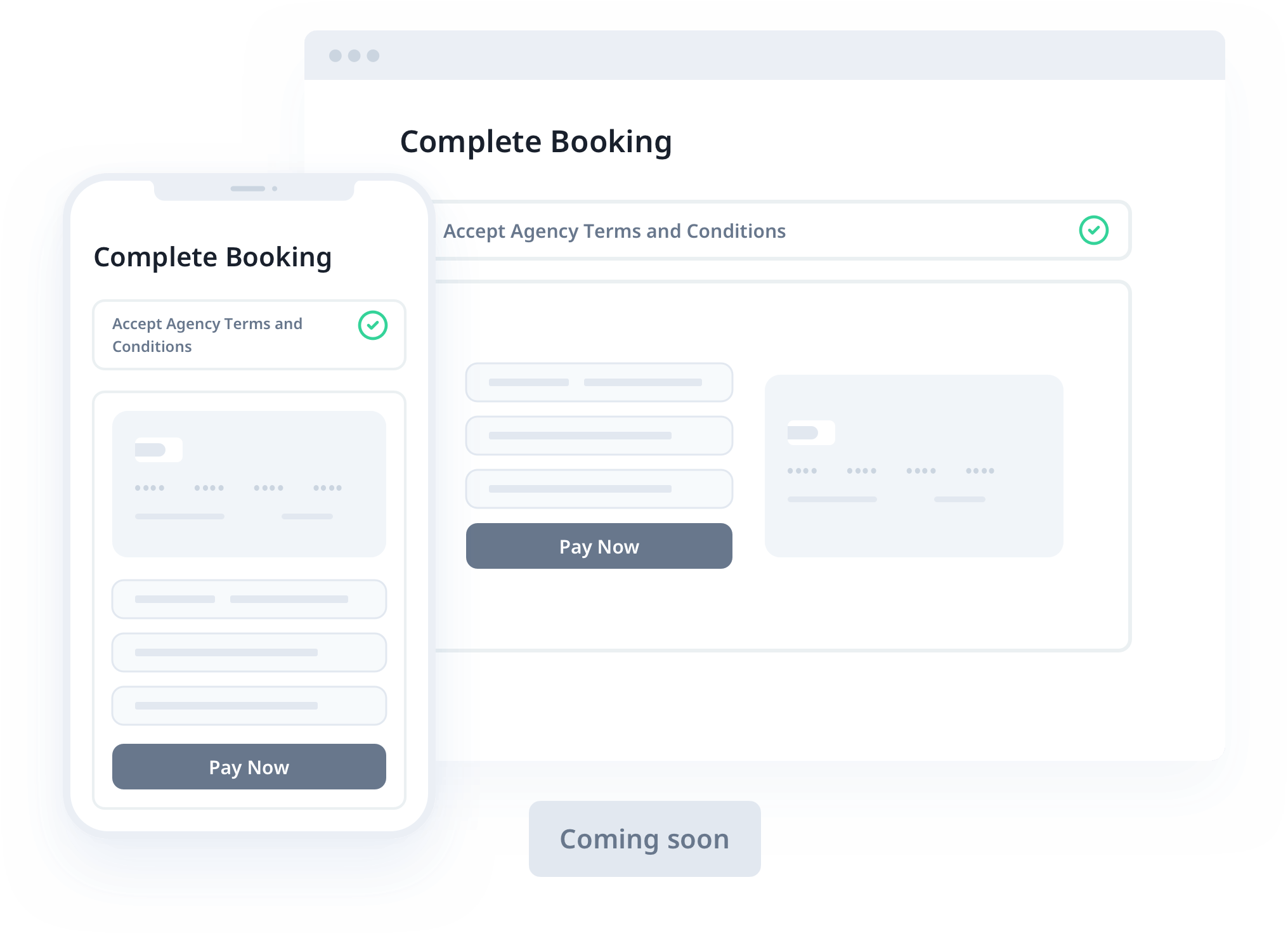 Instant Bookings
Allow students to pay directly from your website.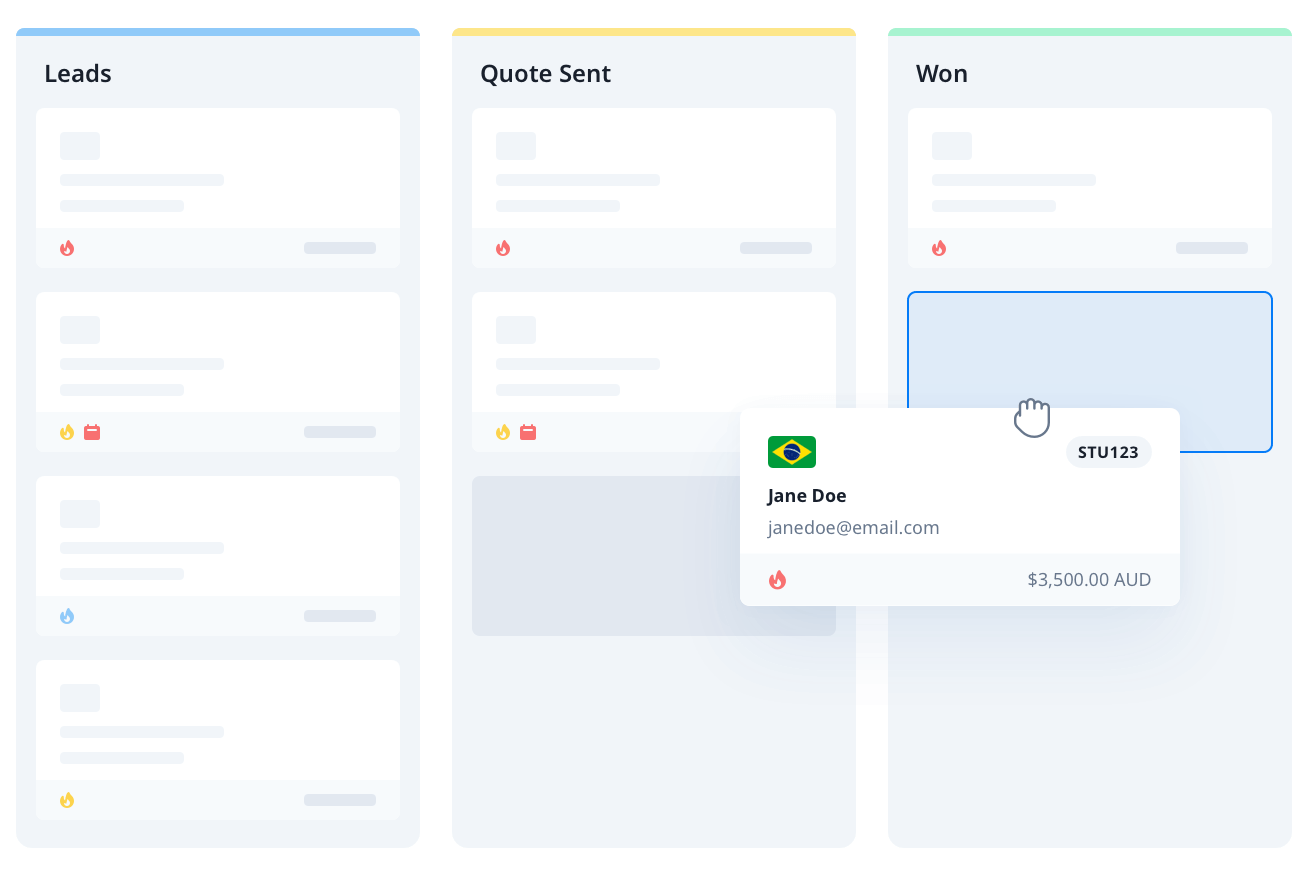 Complete Tracking of All Leads
Never lose a hot lead! Receive all leads generated directly in your Edvisor for Agents platform and be notified of every new lead.
Stress-Free Installation Process
Don't worry about the technical stuff! Our experts will get our Web Quote Engine set up on your website in just 5 working days!